For over over 30 years we have deigned, installed and maintained systems from the very small to the very complex. The Systems Group has certified trained engineers, project managers, and technicians available to assure proper design, installation, commissioning, and maintenance of the various systems we sell and/ or support.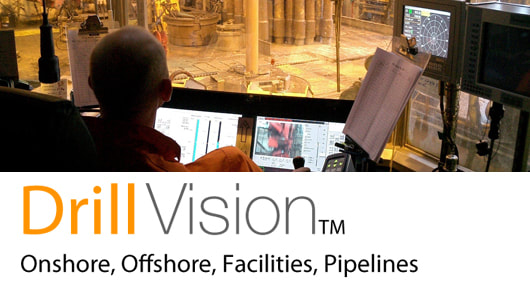 Our DrillVision Division continues our long term commitment to the Onshore and Offshore Drilling Industry. Our products are installed on thousands of drilling rigs worldwide. Our product lineup continues to expand and our continuous R & D keeps our systems up to date with current technology and standards. We also now have an economy line of hardened cameras for both hazardous and non-hazardous environments. In addition to drilling rig systems, DrillVision and our sister company, The Systems Group, are capable of designing, installing and maintaining systems downstream in the petrochemical industry including pipelines and refineries. We can provide surveillance video, drones for inspection and security, perimeter protection, remote asset monitoring, access control, mass notification, audio/ video (including digital signage) as well as fiber and wireless communications.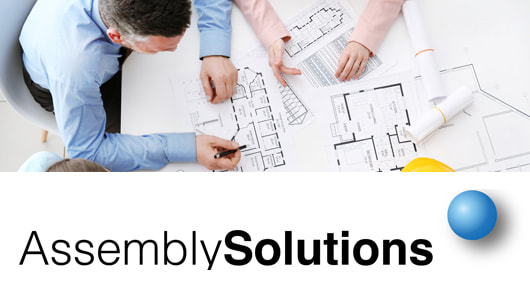 Our staff of technical support Sales Engineers and Account Managers are second to none! We have experienced people available to help in product selection, system design, product sourcing, assembling, kitting, and installation. We use the best qualified local technicians prescreened by us to provide the best design, installation, or assembly solution to your needs.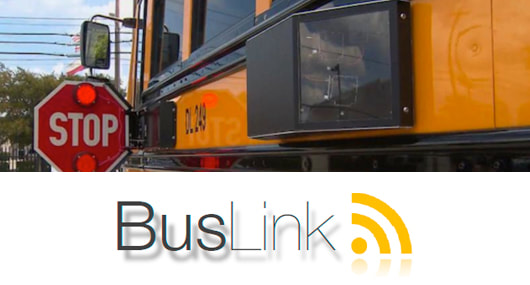 Our group of companies have over 18,000 systems installed globally. These systems are installed as school bus citation systems, transit systems, limousine systems, crime camera systems, remote drilling rig systems, shipboard systems, aerospace industry systems, and others. Since 2011, we have over 5000 systems designed and/ or built by us in the school bus citation arena alone.